Paws Pet Resort & Spa is a luxury boarding and grooming facility for dogs and cats, conveniently located in Cheshire, CT. Stop by for a visit – seeing is believing!
Give us a call to schedule a reservation!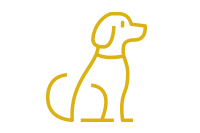 As dog lovers, we know how much you love your dog and want them to feel at home when you are away. Our luxurious boarding accommodations pamper your pet and make them feel like they are home!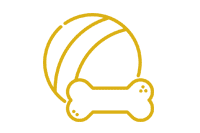 Do you need a fun place for your dog to stay for the day? Paws Pet Resort & Spa offers daycare for your dogs where they can experience play time, obedience reinforcement, and socialization with other dogs.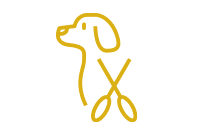 We are equipped with a full-service, state-of-the-art grooming salon. We groom all breeds, and every dog gets our top of the line spa treatment, including a superior bathing experience with our Hydrosurge Bathing System.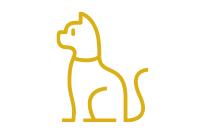 While boarding with us, your cat can stay in one of our spacious two level condos. Our condo units can be expanded into two, three or even four adjoining units for families with multiple cats or those who just prefer more room.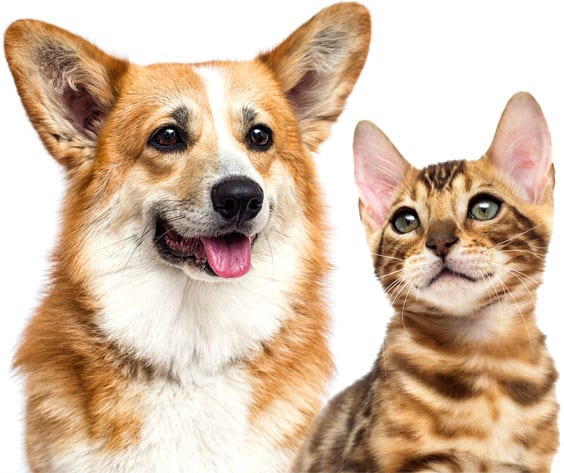 About Paws Pet Resort & Spa
We are animals lovers who believe every pet should be treated like family. We provide the best luxury pet care services in Cheshire, CT. At Paws Pet Resort, we have a variety of services and accommodations to fit the individual needs of your pets. From our spacious luxury suites to our Mini-Mansions, and even our multi-room suites, all are fit for a King.